T. Nikki Paige is creating the future
FUTURIST • MULTIMEDIA ARTIST • PRODUCER
Remixing ancestral philosophies with modern technologies. Honoring the sacred art of creation. Planting seeds of peace. Gathering. Observing. Documenting the human experience. Preserving messages from days of future past.
Creating magic in every corner.FOUNDER
Virtuosity Innovations • The OtherboardNikki is an award-winning multidisciplinary creative with a specialized background in performance art, multimedia tech production, and conscious thought leadership.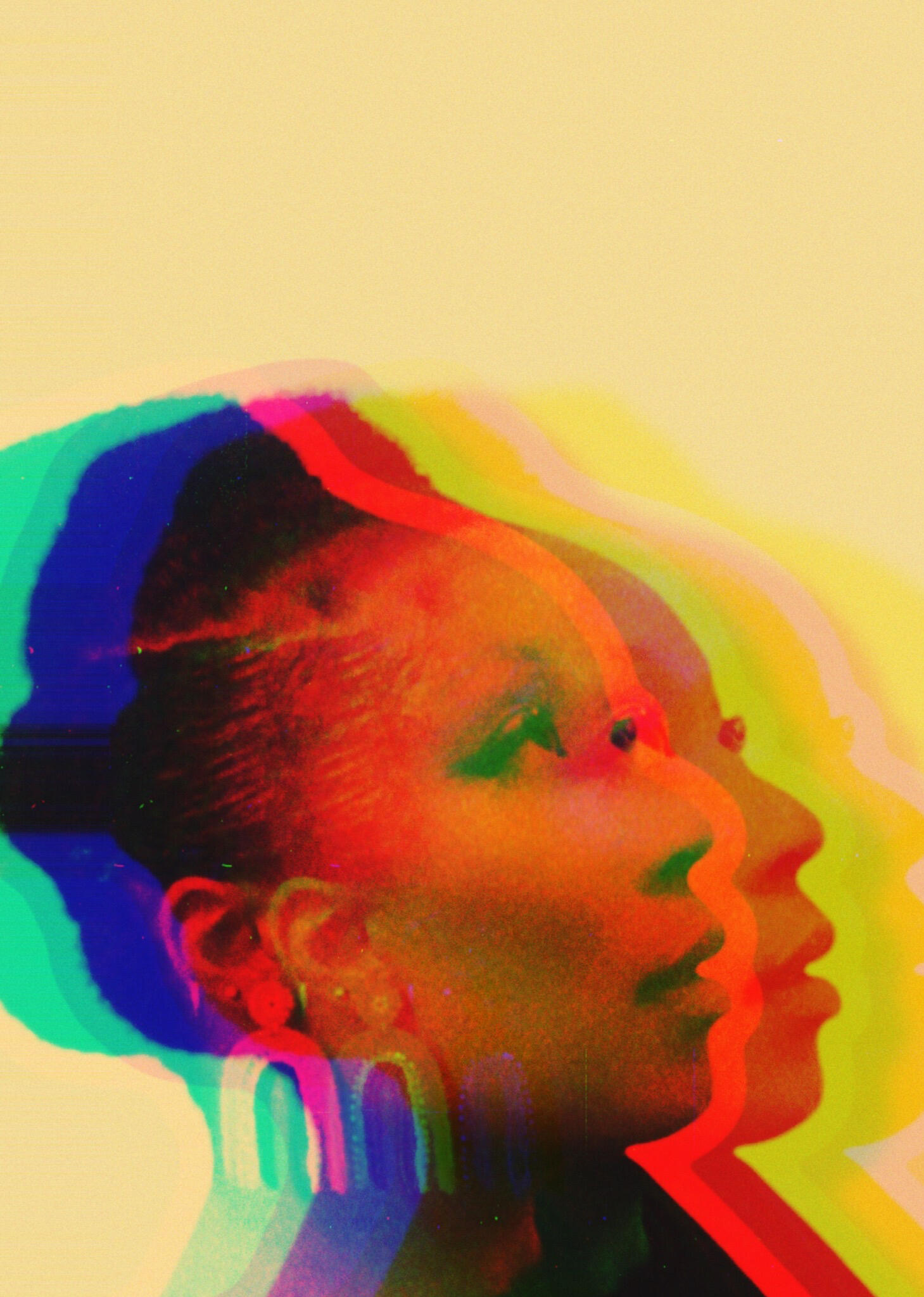 © 2023 Virtuosity Innovations, Inc. All rights reserved.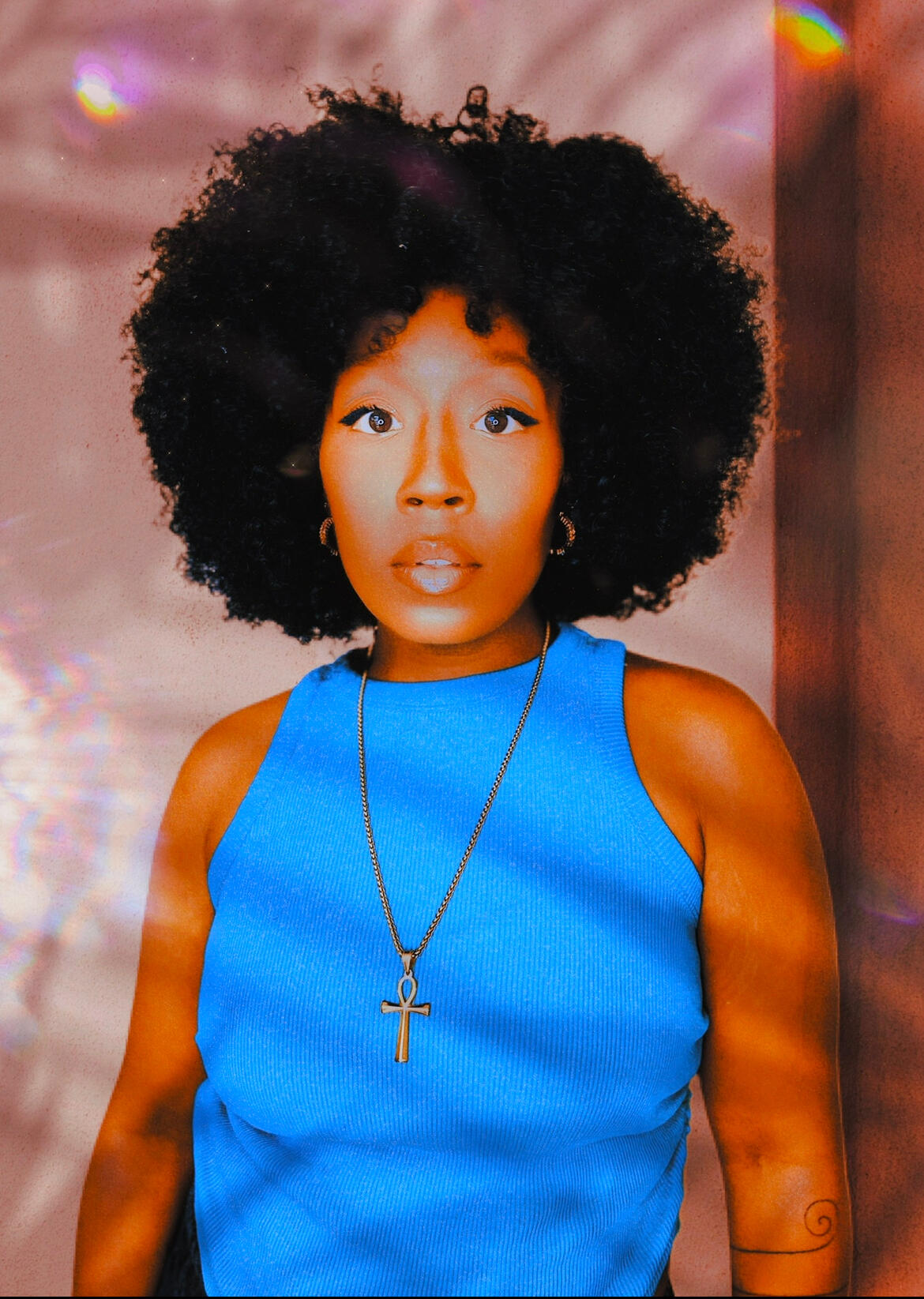 Work
"Nikki is one of one. She brings a multifaceted perspective on art, media, and technology to the table that's invaluable to the space. She doesn't just drop gems, she is the gem.""Her commentary is equal parts comedy show and Ted Talk. She combines audacious wit, infectious joy, and dynamic presence with a compassionate intellect that awakens authenticity in us all."
-AR Metaverse World FounderNikki is known for bringing creative visions into reality with a soulful approach. Whether she's bringing stories to life on camera and stage, hosting podcasts, panels, and events, or creative consulting with tech and entertainment companies - Nikki is dedicated to creating media that promotes equality and inclusion for all.She's worked in collaboration with:Apple TV•Warner Bros.•Deluxe Digital Media•Uber•Snapchat•BET•MTV•Fox•WeTV•Oxygen•The Science Channel•Spotify Originals•Sony•Netflix•and more!
About
Eager to dive into the creative field, Nikki started her career at Sony Music Entertainment while completing a Bachelor's degree in Communication and Media Studies and the Acting for Film Conservatory at New York Film Academy simultaneously. As a true multi-hyphenate, Nikki excelled in positions in musical composition, vocal performance, visual arts, acting for TV/Film/Theater, multimedia production, broadcast journalism, PR, and QA engineering. Exhausted from compartmentalizing her creative talents from job to job, she started Virtuosity Innovations in 2012 with the goal of making space for multitalented innovators.She evolved as a creative professional while completing a Master's in Business Administration at Western Governor's University and a Doctorate in Interfaith Theology with specialized research in scientific creation theories. She combines a metaphysical perspective with business strategy to lead creative projects sustainably.Nikki speaks on her journey to finding power in her authenticity as an LGBT entrepreneur in the tech and entertainment industries. As a futurist and spiritual thought leader, she speaks about consciously using technology to create a better reality for us all.Nikki is the host of the entertainment technology news podcast, Run the Tape. Her single Love You Right from her immersive solo exhibition, Earthing, is available on all streaming platforms.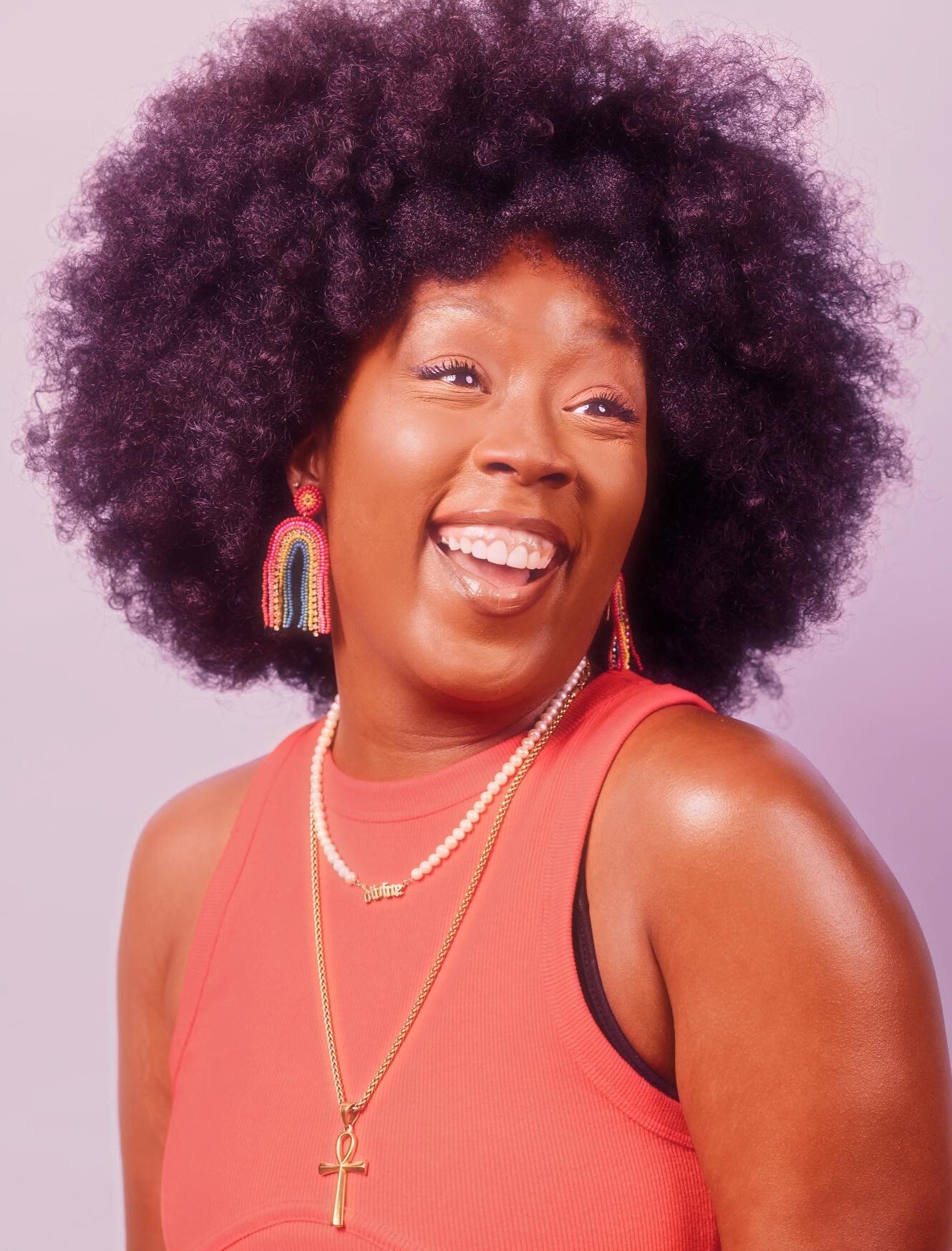 Contact
For booking, production, partnership, and press inquiries, please fill out the form below: